Spiderweb Covered Things in Photoshop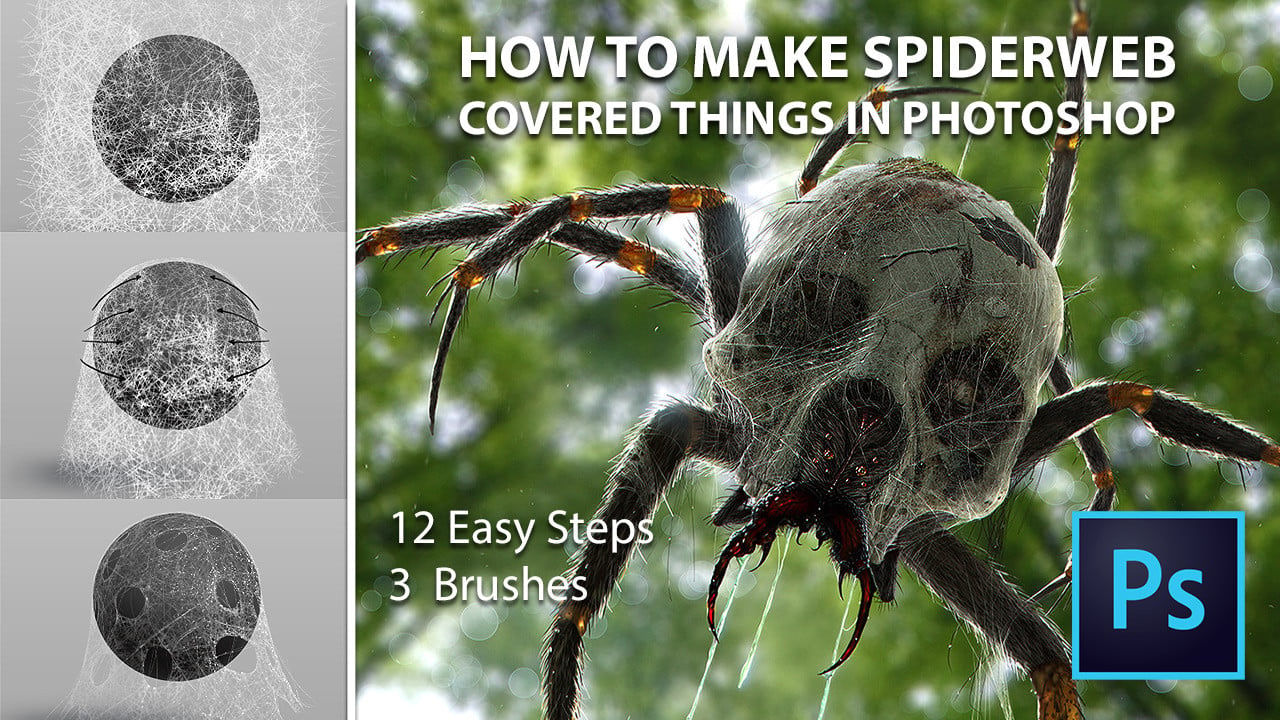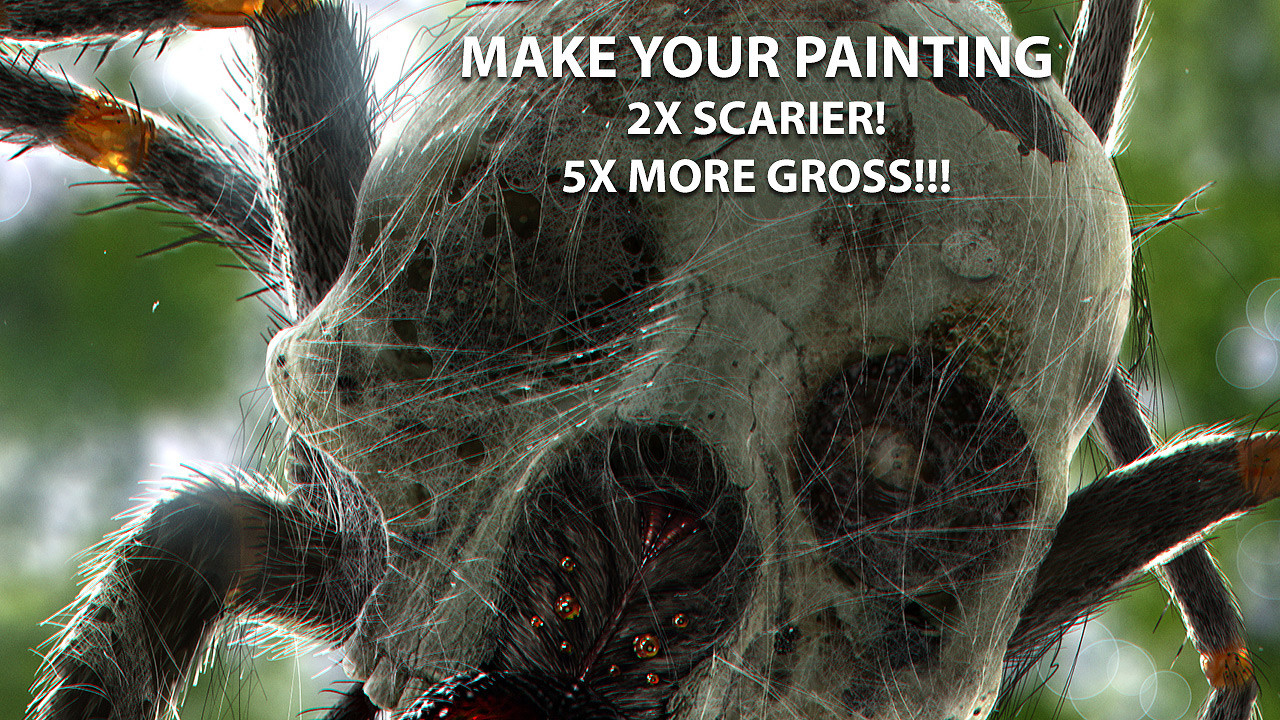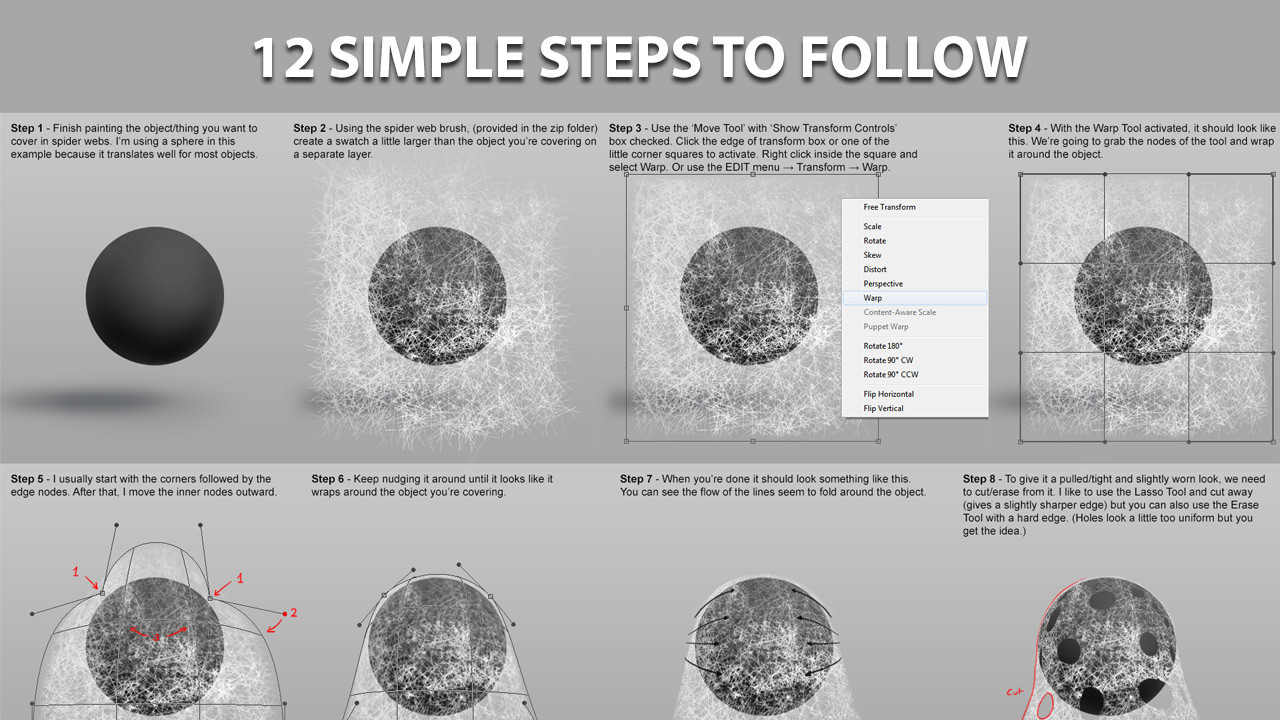 A quick 12 step tutorial on how to create web covered objects in Photoshop. This is the same process I used on the Skulltula painting. It's a nice technique to give creepy scary images that extra little bit of gross detail.
What you' get:
12 Step PDF (Visual diagrams and typed explanations)
3 Photoshop brushes
Hope you find it helpful! Happy to receive any tips if you do.